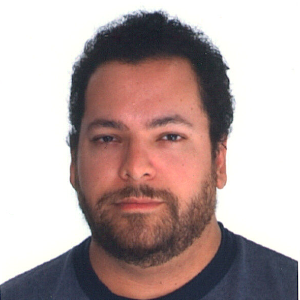 Miguel C.
With an undergraduate certificate in Computer Science from Laval University and a professional certificate from the W3C in HTML5 and CSS3, Miguel has the technical knowledge and experience to build responsive and mobile-friendly websites.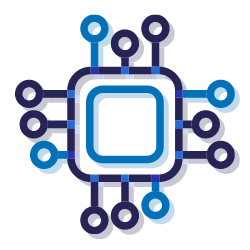 My New Website
My services are moving to miguelcastelo.ca. Visit my completely redesigned and rebranded website where you can find my portfolio, qualifications and available web design services.
---
Pasticceria Alati.
Italian pastry shop in Montreal.
Our latest website project. The local pastry shop is known for its excellent product line. They provide authentic Italian pastries and are reputed to make the best Sicilian cannolis in town!
Preview available on our projects page.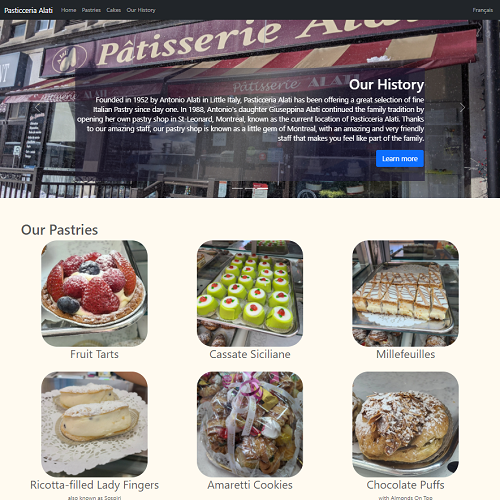 ---
RISQ Cybersecurity
Awareness Program.
Project created for the course CY201 from Polytechnique Montréal. It represents the homepage of a cybersecurity awareness program.
The website is not an official governement website and is not endorsed by the Canadian government. It was created for educational purposes only.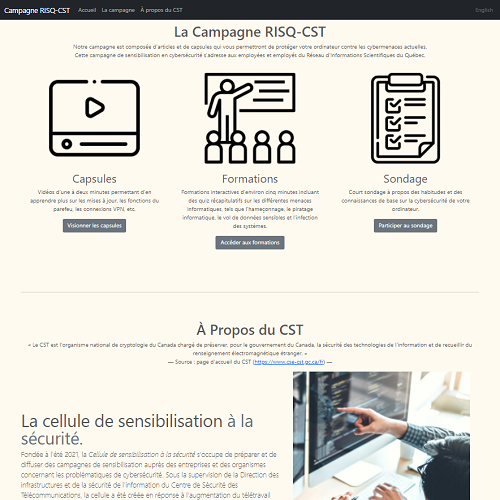 ---
Miguel Castelo Web Design.
My brand new and completely rebranded website.
Modernizing, redesigning and rebranding is part of every company's lifecycle. To project an image of a modern web, I'm happy to announce that I have launched my brand new website miguelcastelo.ca. Feel free to visit and bookmark my new website for all your web design needs!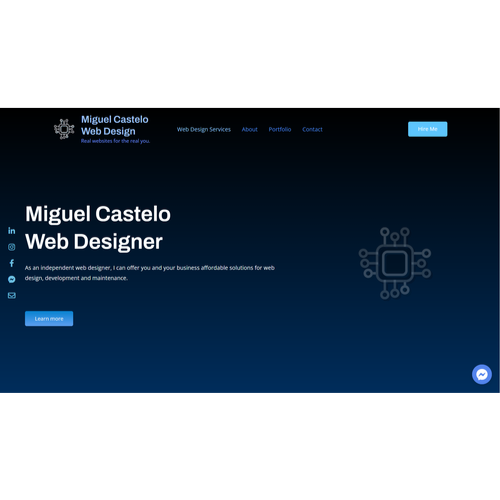 ---